Blood for Blood
A downloadable game for Windows and macOS
A Ludum Dare 44 game by @landinger and @wowa_u

Puzzle in lines and squares. Gain life and smash Goblins. Trade the goblins blood and your life in the shop into weapon upgrades better life potions and even mightier enemies with more blood in them to level up more and more. But be prepared the goblins will try to take your life for them.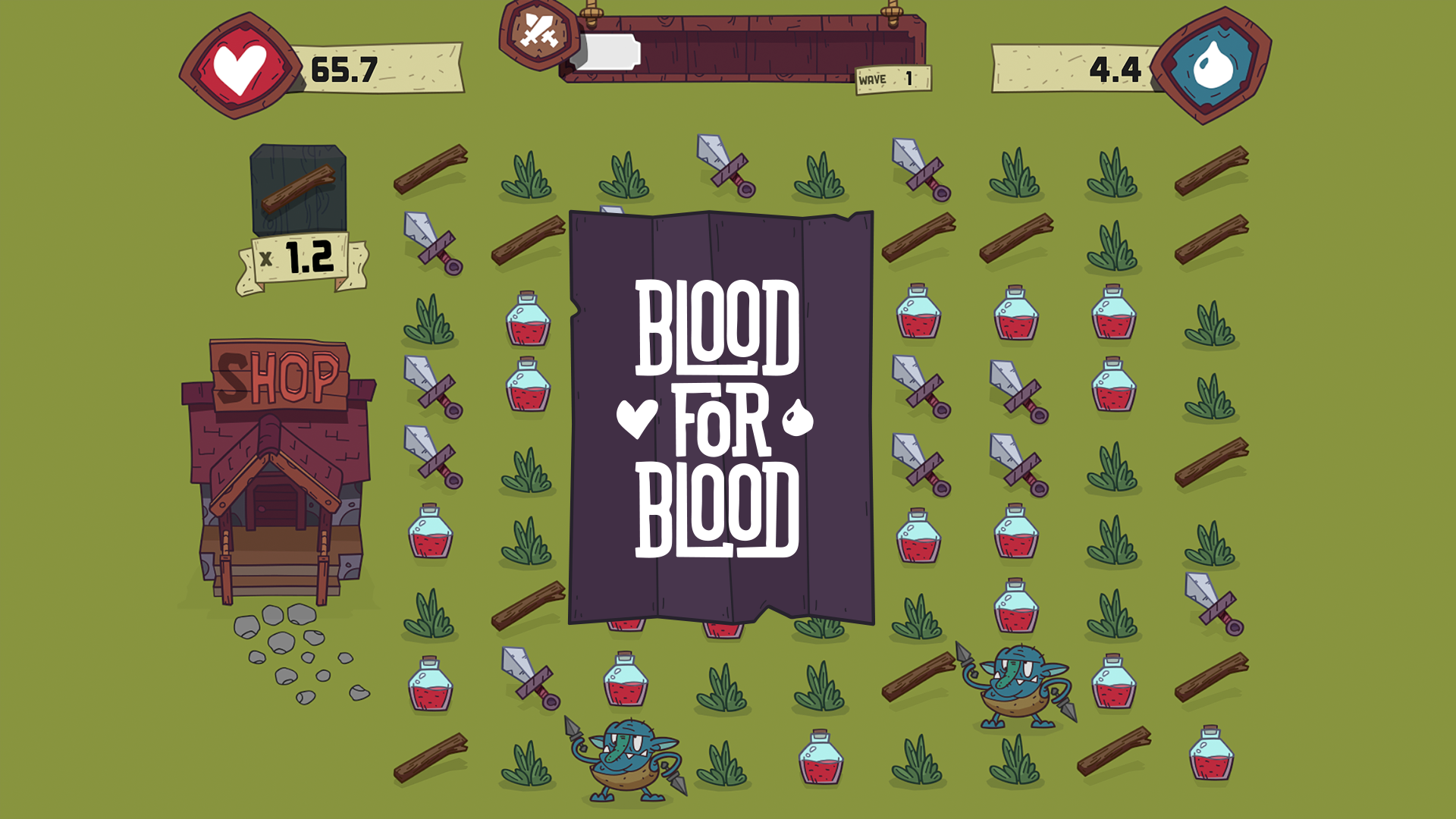 Controls
LMB controls everything except sound on/off… thats "m" on your keyboard
How to play
Combine items (weapons and potions) by connecting them with lines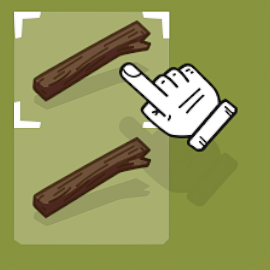 Combine more items with a square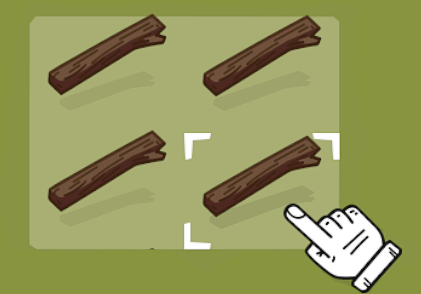 Gain life with collecting potions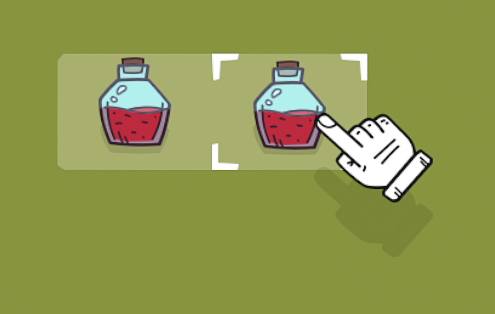 Remove bushes with weapons
Hit enemies with weapons to collect blood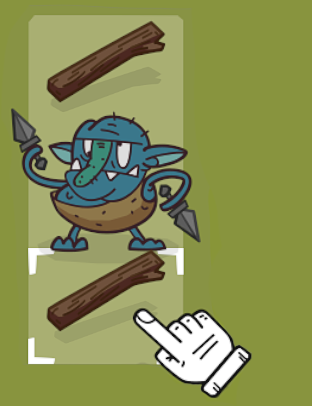 Combine different weapons for more damage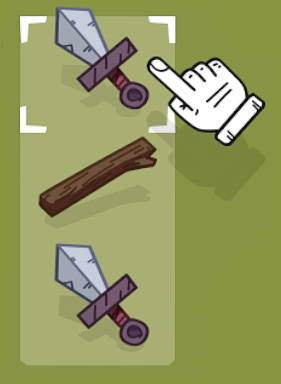 Upgrade and unlock new weapons in the shop with your life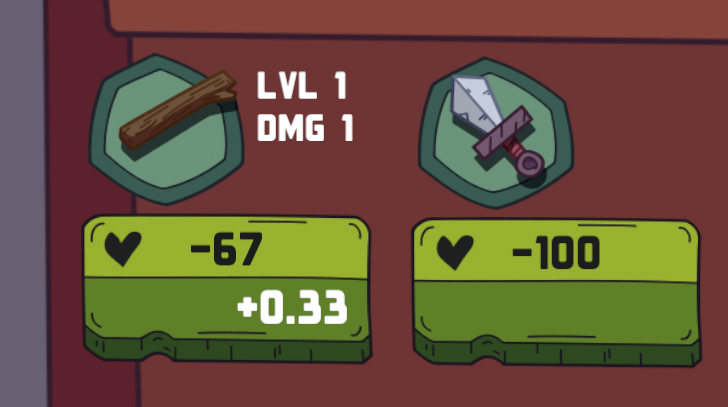 Goblin blood is highscore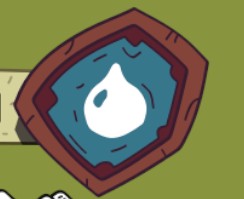 Upgrade goblins to get more blood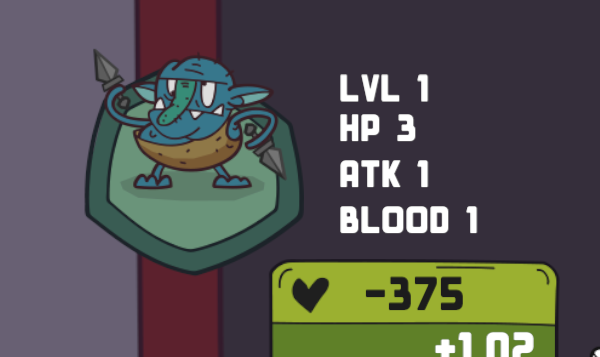 Comments
Log in with itch.io to leave a comment.
Hey, I've included your game to my video from Ludum Dare 44. Enjoy
Pretty cute and fun. And I didn't run into the bug that freezes the game. :)

Thank you very much for the let's play